Time flies when you're in love :)
Even though I've been playing for a few days, I just took the first pictures from my game! This is Cheyenne and her boyfriend Seth (Seth is from the gallery). Cheyenne is the oldest daughter of my first ever family in TS4, Aiden and Andrea. She has two younger siblings, Charlotte and Caleb. Pretty sure I'm going to be playing these two when they age up to YA :)
Dreaded Demon Baby :(
Yeah, whenever they hold the baby it was like 'BLARGH I AM A KRAKEN FROM THE SEA!' anyone know how to fix it?
Guys…I got the demo
but I'm afraid to try it because I don't want the game but I'm curious.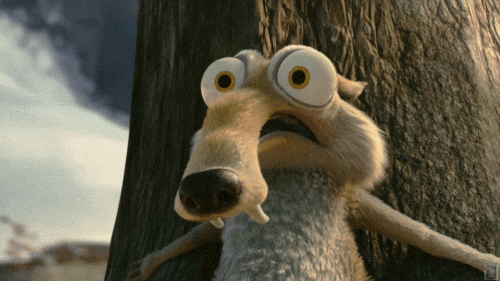 My email and Origin account got hacked :/
WCIF?
I'm looking for a crop top with elbow length sleeves! I'm trying my hand at a lookbook and need this type of top to complete the look :D
Okay, so I actually tried to put makeup on Skylar but I can't decide if it's too much or what. She doesn't look too bad, does she?
Getting rid of some CC and trying so hard not to delete vital items and OMG WILL SOMEONE JUST HOLD MY HAND AND GIVE ME A JUICE BOX?!
Wow
I just realized that I have maybe a handful of male CC in my game. Like, all of the males in my one save are all dressed almost exactly alike. I don't know how to dress boys D:
Building request!
Hi simblr community! I'm looking for someone to build me a photo shoot/runway building. If someone would be so kind as to help me, leave a message in my inbox or reply to it here! Thanks in advance :D
Obligatory ?